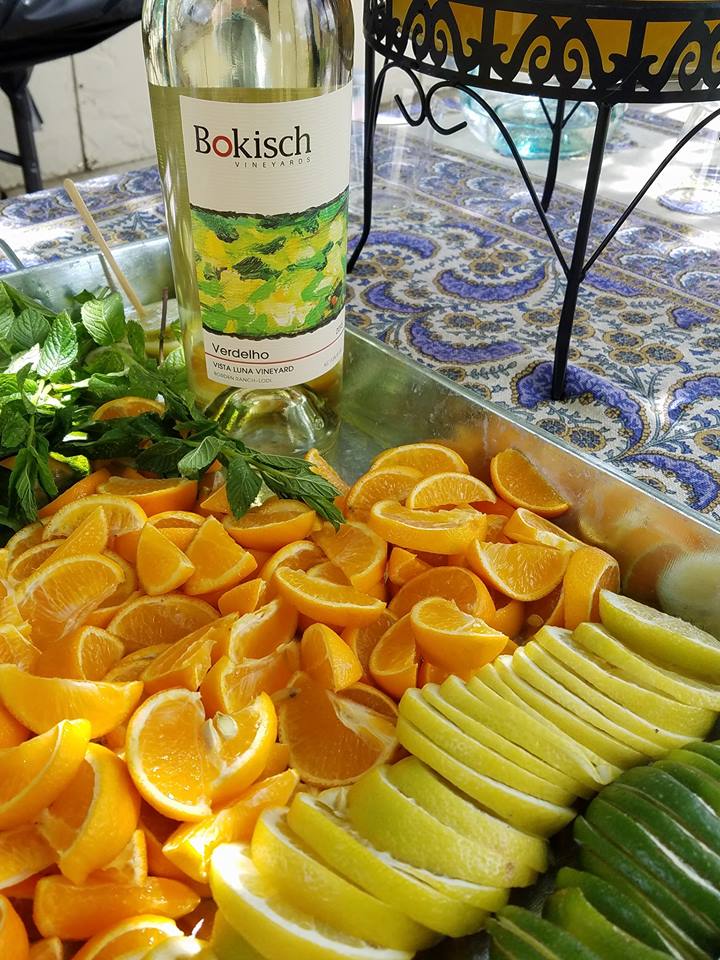 You'll want Summer to last all year when you taste this Sangria.
Ingredients
1 Bottle Verdelho
1 Cup Fresh Orange Juice
1 Cup Pineapple Juice
Juice of 1 Lemon
¼ Cup Sugar
½ Cup Cointreau (optional)
½ Liter Club Soda (adjust to taste)
Instructions
Mix all ingredients and serve well chilled or over ice with a slice of lemon or orange. That's it!