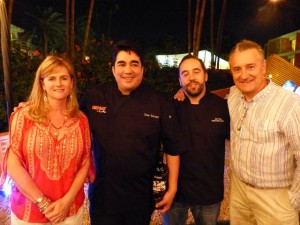 Liz Bokisch, Chef Jose Garces, Sous Chef, Markus Bokisch
We recently took a business trip to Palm Springs. Iron Chef Jose Garces invited us to co-host a wine dinner at his new restaurant, Tinto. It's not every day one gets to dine with one of the best chefs in the country, so, how could be refuse? All our expectations were met, his food is delectable and pairs beautifully with Bokisch wines. We had a few hours to spare so we really packed in some great downtime activities. Here are a few pictures of our trip. Enjoy!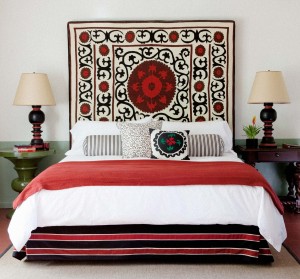 Guest rooms at the Colony Palms are very comfortable
Our accomodations at the Colony Palms Hotel in Palm Springs were great. By the way, they are now carrying Bokisch wine on the menu. Get a glass with lunch, dinner or poolside!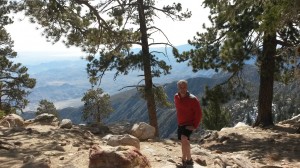 Markus on Mt. Jacinto
We took the tram to Mt. Jacinto. What a spectacular view! Markus and I hiked around at the top for a bit but we could here that pool calling us back to our hotel…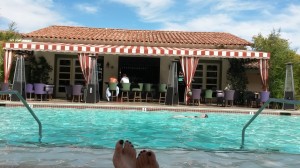 Relaxing by the pool
We enjoyed Lavender Mojitos as we lounged by the pool. Even winemakers have to take breaks once in awhile!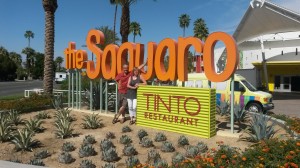 The Saguaro Hotel, Tinto Restaurant
Another great hotel in Palm Springs is The Saguaro. Tinto restaurant also carries Bokisch wine. The wine dinner was our introduction to Chef Garces food and it was delicious and beautifully presented. The flavors are authentic but his modern twist on Spanish favorites are really a treat.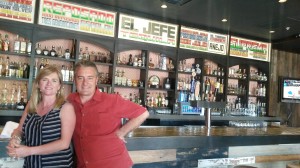 At El Jefe Bar
Be sure to stop in at El Jefe Bar for some fantastic tequila tasting. What a selection!